Kimberly Van Hal, REALTOR
FROSTIVAL 2020: SIX WEEKS OF WINTER FUN!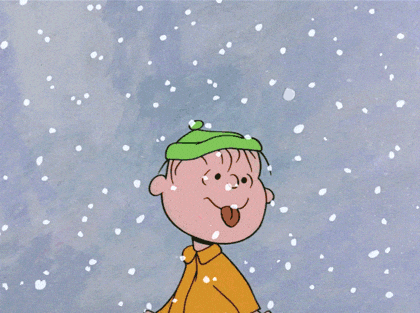 What started as a two-day winter celebration will now be sprawled out over 6 weeks, January 15, 2020 - February 22, 2020, allowing more events and - better yet - the ability to make it to all of them!
CLICK HERE to view the schedule.